Apply today to become a part of Aggies & Mentors!

Aggies & Mentors connects current students to former students within the Aggie Network by establishing resourceful mentorships, coordinating large and small scale programs, and perpetuating the traditions and values of Texas A&M University. Through mentorship, Aggies & Mentors provides students opportunities for professional development and leadership growth.
Both Mentor and Student Applicants will need to take a Mentoring Quiz based on the YouTube video below. You must get an 80% score in order to be accepted into the program.
You will also be asked open ended questions. Feel free to think through the below questions before starting your application.
Mentor Open-ended Application Questions:
Describe a time that you overcame a challenge in your professional career.
Can you provide a personal anecdote of when a person has benefited from your mentoring? How did you help them and was there any result in your tutelage?
Why do you want to become a mentor for Aggies & Mentors?
How do you support Diversity, Equity, and Inclusion efforts in your community?
Student Open-ended Application Questions:
How do you think mentorship will affect you and your future time at TAMU? 
What are your career goals and how will they push you to succeed during your time at Texas A&M and within Aggies & Mentors?
Got Dreams? Let us help you achieve them
 
NAVIGATE collegiate challenges
DEVELOP time management techniques
EXPLORE campus resources
A Texas A&M Student Government Affiliate 
Aggies & Mentors is a committee of Texas A&M's Student Government Association
Click here to learn more about SGA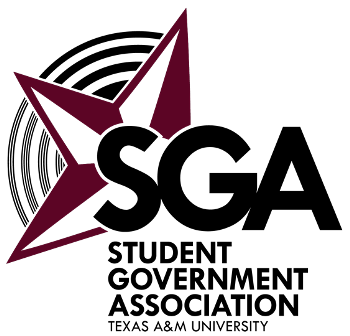 Having someone to talk with, help me get settled into my A&M classes, and have a more concrete plan really made me feel a lot better.  - Former APM Mentee